Save money, save time, commute sustainably
Vanpools = Vans + Pools. Commuters who live or work in similar areas come together and form a group and commute together in a van.
Vanpools can range in size from 5 passengers to 12 passengers, and the van is driven by a volunteer from the group, or the group may rotate driving responsibilities.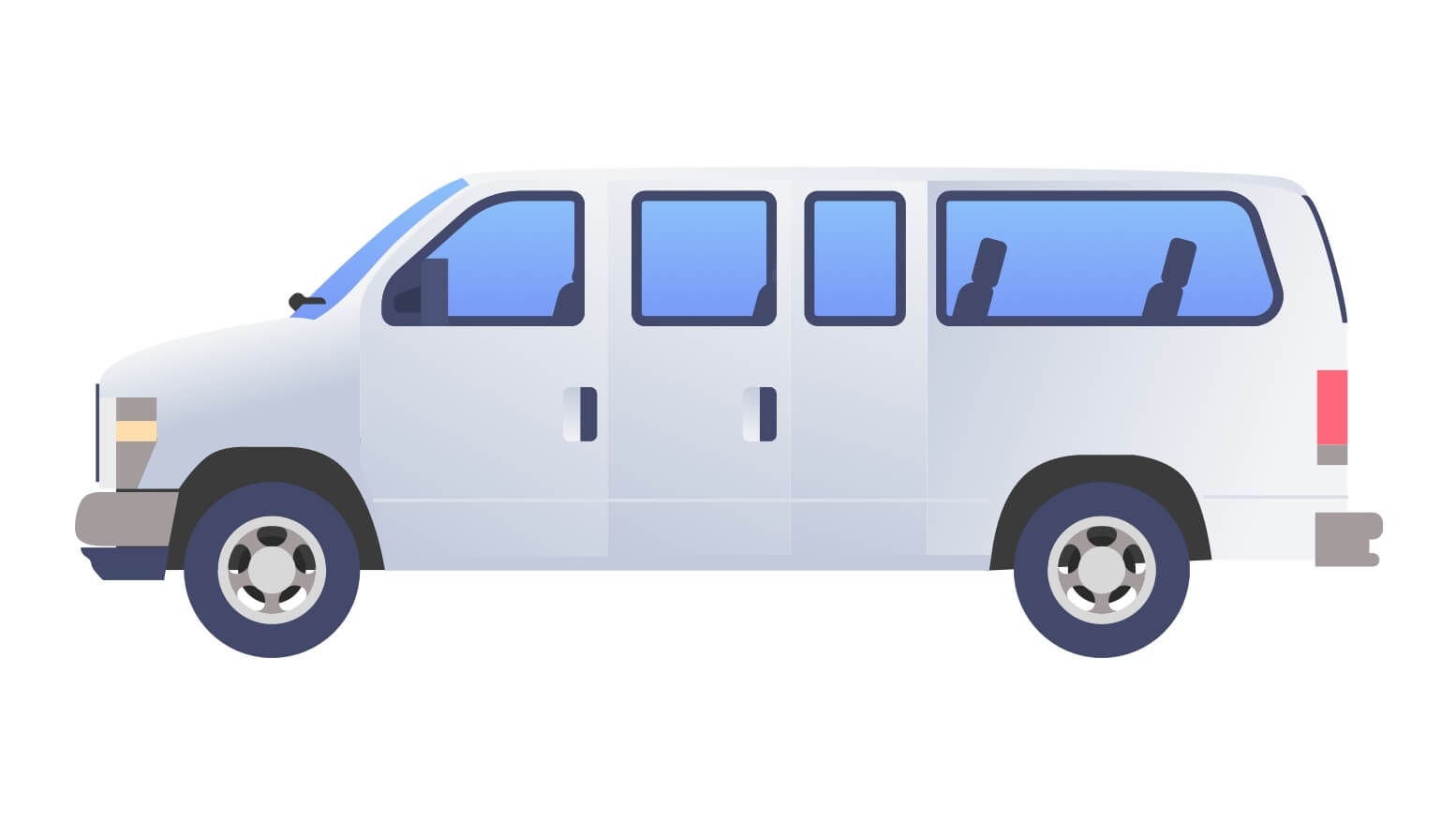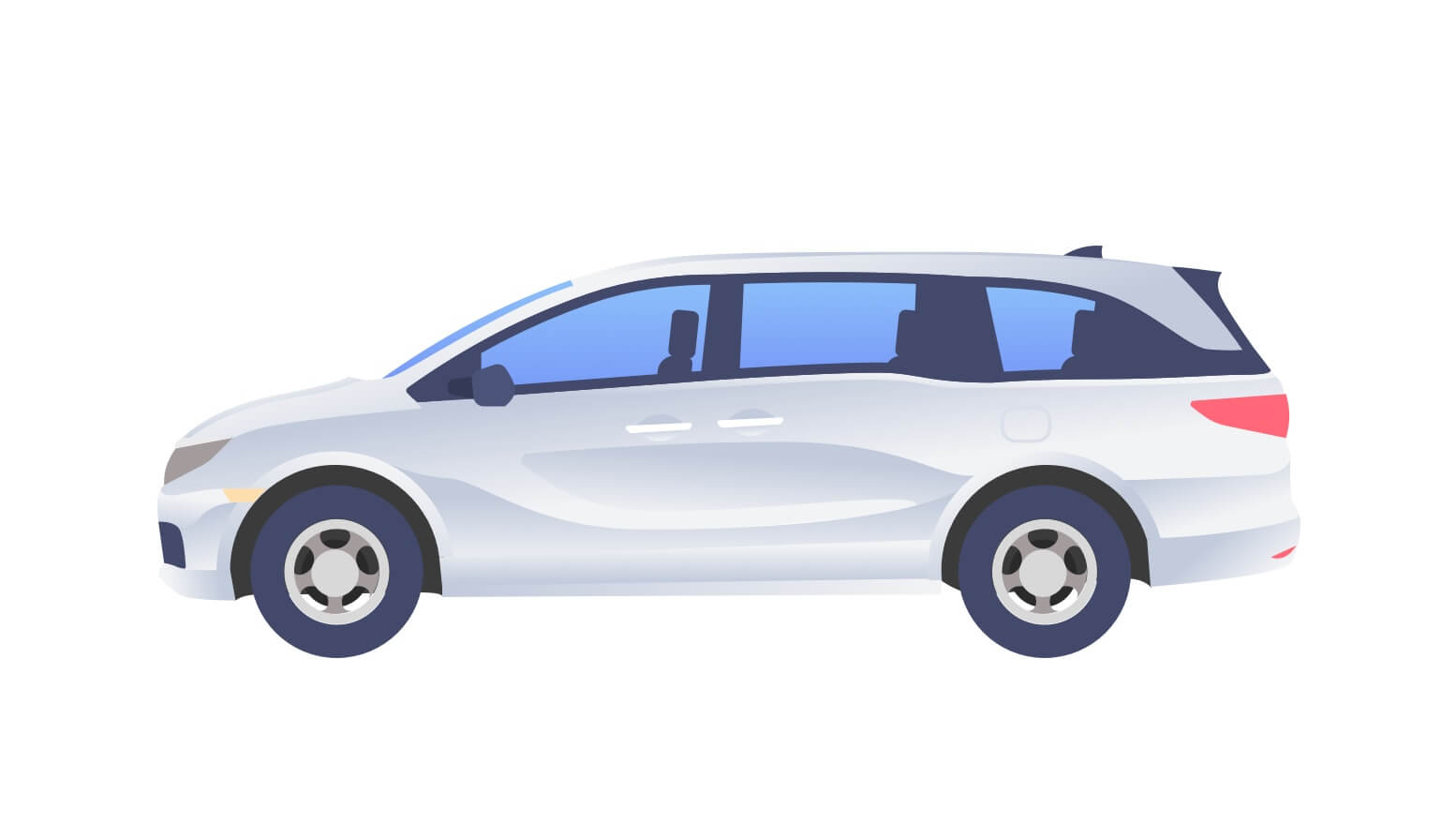 Through MagicRide, you can join a vanpool and ride everyday or day-to-day. If there isn't an existing vanpool that fits your schedule, you can suggest a new vanpool and we'll find other riders going your way.
Why commuters love vanpooling